The Middlesex County Bar Association (MCBA) is a professional association committed to serving the Middlesex County legal community and the general public. The MCBA seeks to enhance member satisfaction by providing a variety of services that stimulate professional growth and personal contacts, assist in the practice of law and provide opportunity for meaningful public service.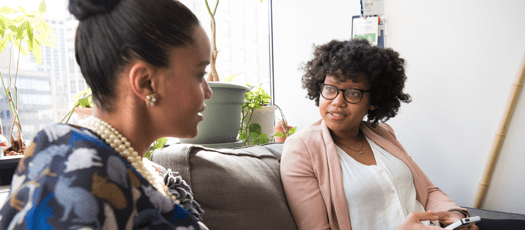 $45 or less for a 30-minute consultation from a qualified, local lawyer.
Request a lawyer online
Or call us! We're here to help.
Monday - Friday
9:00 a.m. - 2:00 p.m.